corporate wellness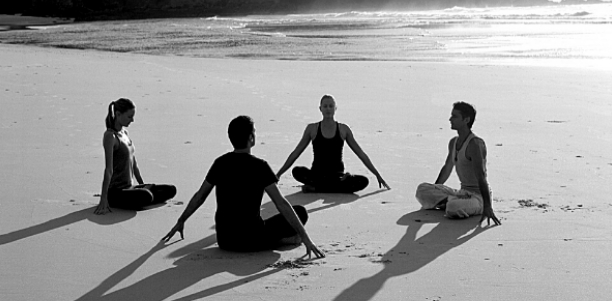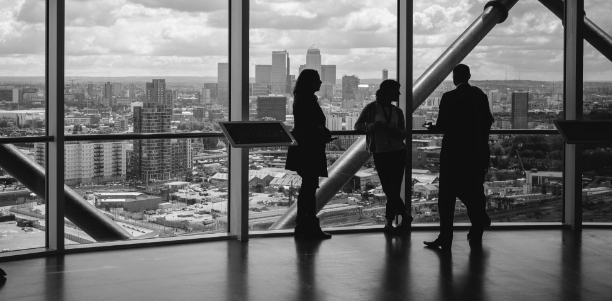 We have 100 expert trainers that are ready to help you invest in the well-being of your
team. There are huge benefits from a healthier & happy team.
We will help your organisation promote employee well-being through
group exercise programmes: team building fitness activities,
office stress release workouts and create healthier lifestyles.