Introducing Trainify Pass
It's simple. Just select a pass that suits your lifestyle!
No more gym memberships or clunky contracts. Your Trainify Pass allows you to train whenever and wherever you want! Trainify Credits can apply to hours or access to gyms.
What is a Trainify Pass?
The Trainify Pass gives you access to a range of different fitness activities and locations across London. From yoga to weight lifting to swimming, just tap and train with your Trainify Pass.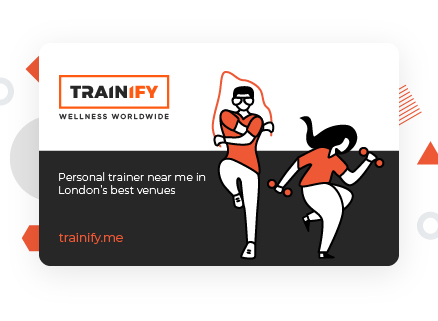 Use your pass whenever, wherever and with whoever you want!