Online Personal Training
Personalised workout from £25 per hour.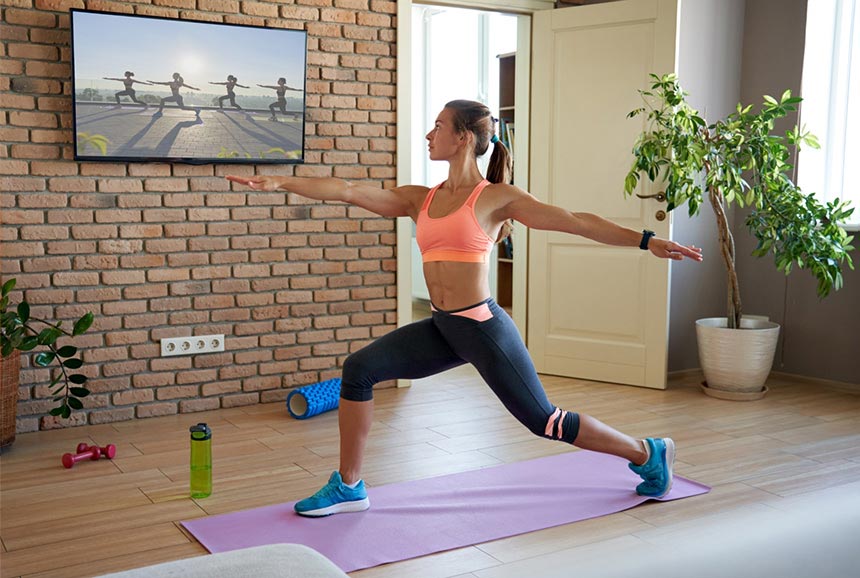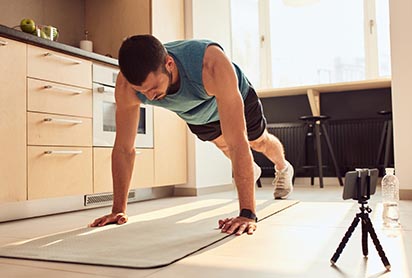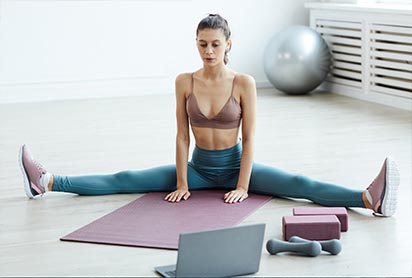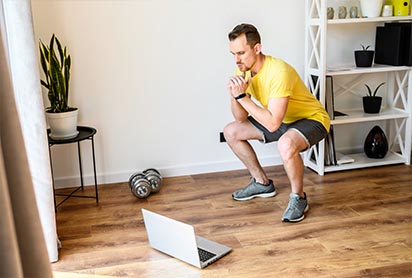 Workout from anywhere and at any time with ONLINE workouts. We'll pair you with your very own expert personal trainer, workouts are tailored to your ability and goals. Receive support every step of the way, with real-time instructions, modifications and so much more!
All you need is a smart device and a little floor space. We believe in accessibility, that's why there's No Nasty Joining Fees. No Memberships. And No Long Contracts.
Why not let the workout come to you?
TRAINIFY, the home of personalised workouts.
Book