Get the body you want with Fat Loss training via Trainify
In our experience, it's the accountability and motivation that people struggle with the most when it comes to fat loss. Most people know that a calorie deficit is required, but it's learning how to implement that into your lifestyle, without cutting out all the food you enjoy, that's the difficult bit. Your coach will be able to work with you and design your program to ensure it is appropriate and specific to you, because we know that everyone is different. If you've been looking to lose fat and keep it off for a while, then don't wait any longer, get in contact with one of our team today and start your journey.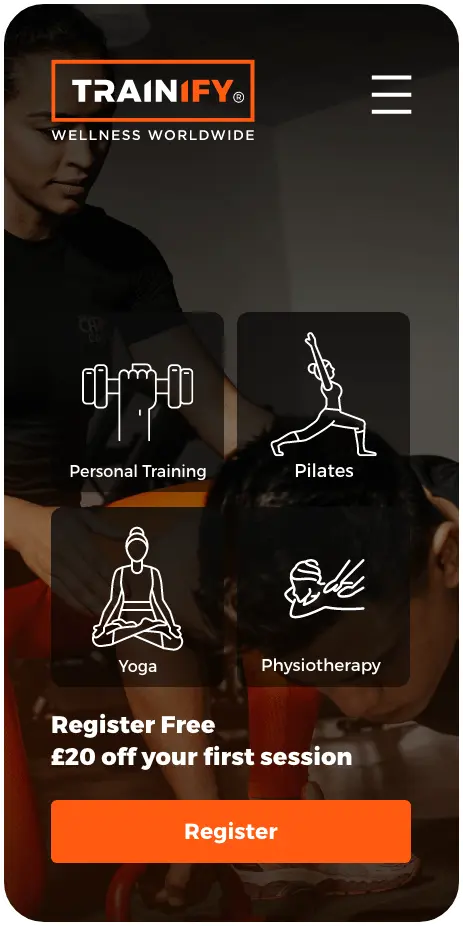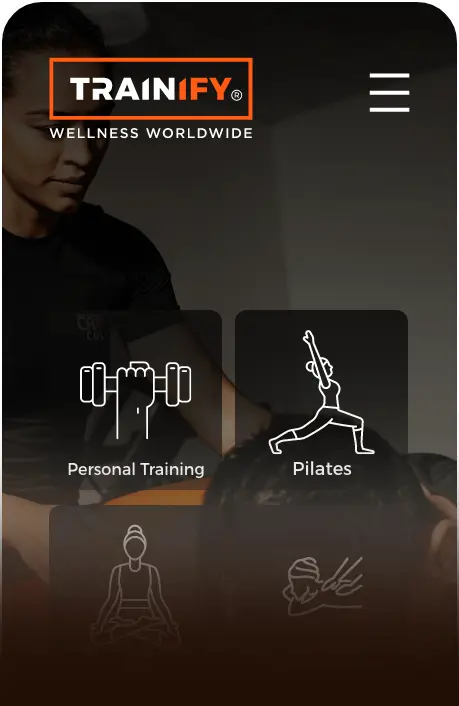 Customise your training sessions
You choose how, where and when you want to train. From the type of training to the location to the trainer, your sessions are fully customisable. You can even bring along a friend or add extra activities in seconds!
Find My Trainer
Special requests?
Last minute addition? Forgotten something?
You can chat with your coach directly using our website.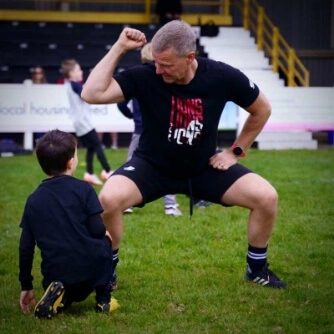 Ed P
4.9
PERSONAL TRAINING
Very good, really enjoyed it, I'd recommend it to everybody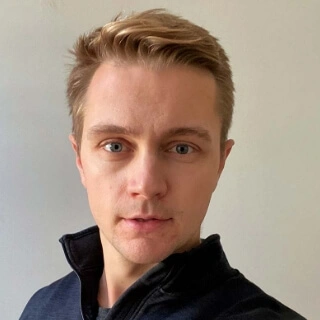 Matt
5
PERSONAL TRAINING
It was really great, Ruby's amazing, she knows what she's doing and we got a really good workout.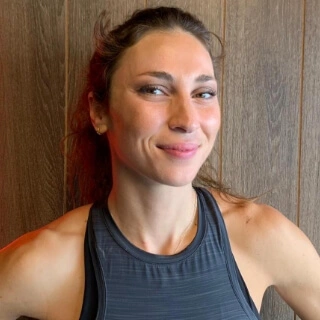 Georgia
4.8
PERSONAL TRAINING
Really enjoyed the workout on a Saturday morning, I found it tough but it was good fun.
Personal Trainers at any Gym to help you with Fat Burning & Weight goals
If you're looking to lose some fat, then look no further. Our expert trainers will be able to put you on a path to losing fat and gaining confidence. Losing fat is simple, but not easy! Our expert trainers will help you understand the process behind losing fat and help guide you through the journey. They'll be able to provide you with workouts that'll get you moving and then help plan your lifestyle to help increase your energy expenditure in the rest of your life. Your trainer will help you understand that fat loss is a journey and if you're looking to keep the weight off long term, there really isn't a quick fix. They'll help you manage your calories and ensure you're learning about the food that you're putting in your body.
More Personal Training Options Also Available: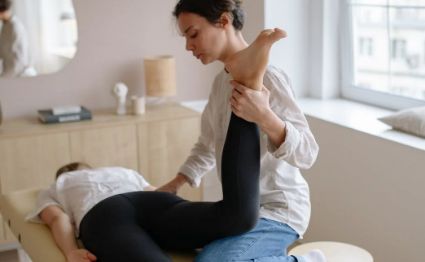 Injury Prevention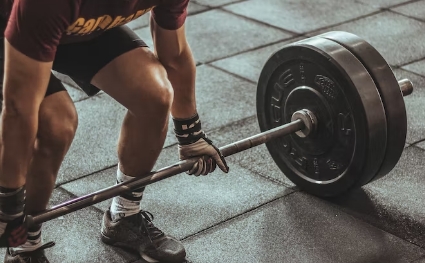 Strength Training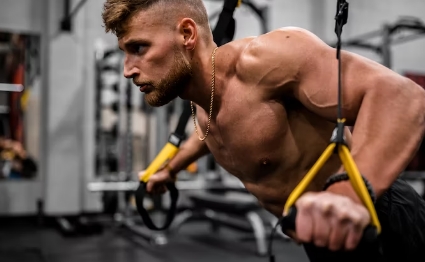 Strength & Conditioning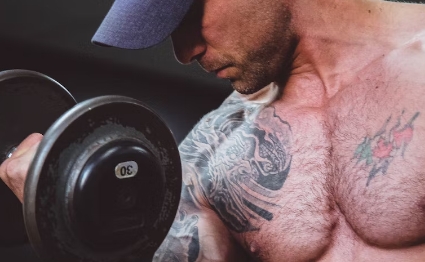 Muscle Gain
Our Top Rated
Trainify Hubs
These are our location partners where we have agreements for access.
Some locations you can get Fat Loss Personal Training with Trainify
Ready to get started?
Find My Trainer
Book a Trainify Venue