Injury prevention
We all know the common problems, we start out on a new fitness plan and then after a few weeks, it starts to fizzle out. Our expert trainers will make sure the sessions are enjoyable and progressive, to make sure you come back every week and continuously make progress. All the sessions are specific to you and your requirements. Your initial session will involve a full movement assessment that'll enable the trainer to understand how you move and where you may need help. They'll then write a specific program to make sure you progress. Not sure where to start? Get in touch and let our team help guide you through.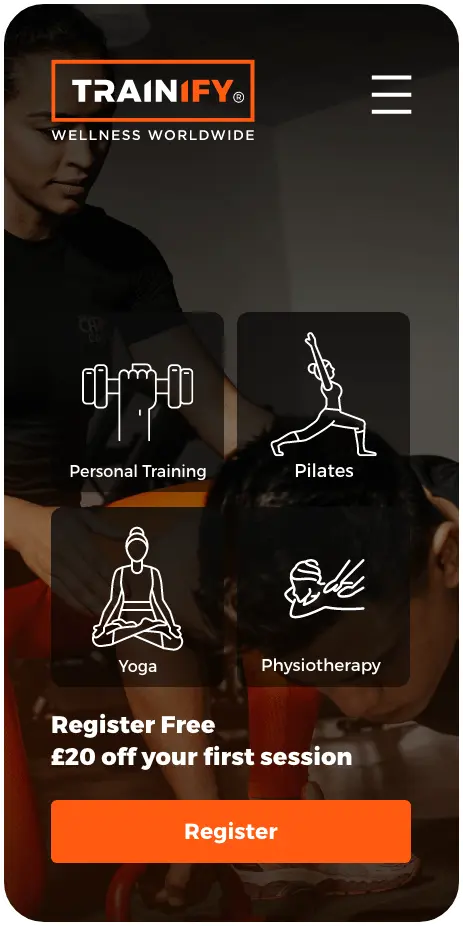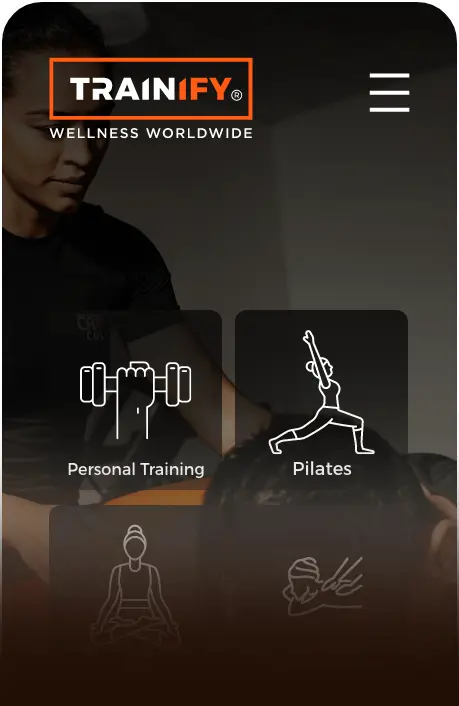 Customise your training sessions
You choose how, where and when you want to train. From the type of training to the location to the trainer, your sessions are fully customisable. You can even bring along a friend or add extra activities in seconds!
Find My Trainer
Special requests?
Last minute addition? Forgotten something?
You can chat with your coach directly using our website.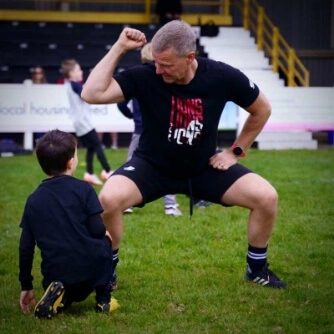 Ed P
4.9
PERSONAL TRAINING
Very good, really enjoyed it, I'd recommend it to everybody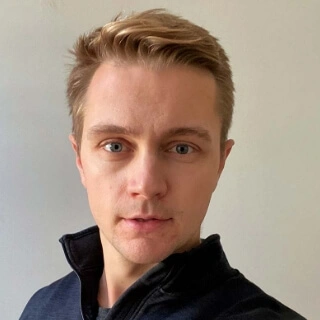 Matt
5
PERSONAL TRAINING
It was really great, Ruby's amazing, she knows what she's doing and we got a really good workout.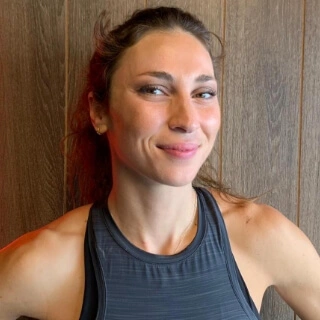 Georgia
4.8
PERSONAL TRAINING
Really enjoyed the workout on a Saturday morning, I found it tough but it was good fun.
Choose a Gym and a Trainer and enjoy fitness without Injuries
Prehab over rehab! Preparing your body for the future is one of the most important things you can do. Make sure your body is strong and moves well. Getting older doesn't necessarily mean you're going to become more prone to injuries. Our bone health and muscle strength naturally decreases, if we don't do anything about it. The common trend is that we wait for things to go wrong before we do anything about it. It's time we change this mentality and start looking after our bodies to ensure things don't go wrong. You wouldn't eat junk food your whole life and expect to be healthy. The same goes with training. If we don't train our bodies in some way, consistently, we're setting ourselves up for things to go wrong.
More Personal Training Options Also Available: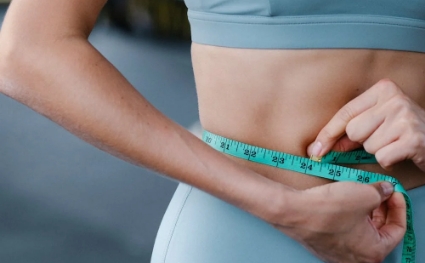 Fat Loss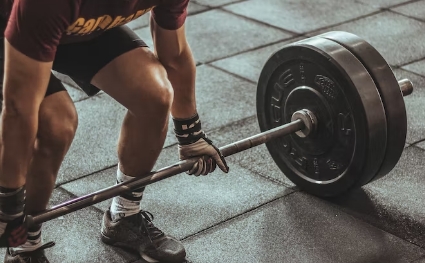 Strength Training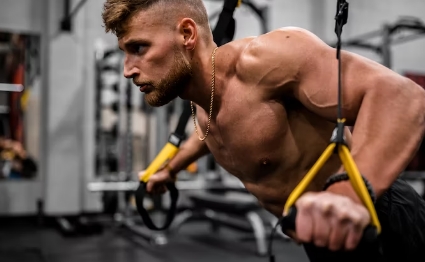 Strength & Conditioning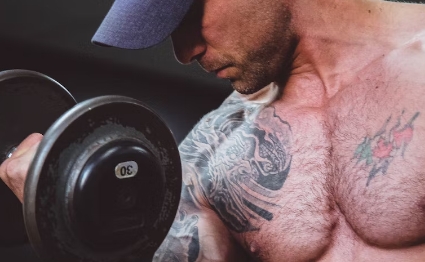 Muscle Gain
Our Top Rated
Trainify Hubs
These are our location partners where we have agreements for access.
Some locations you can get Injury Prevention Personal Training with Trainify
Ready to get started?
Find My Trainer
Book a Trainify Venue