Get the body you want with Muscle Gain training via Trainify
Personal training is a great way to achieve your muscle-gaining goals. A qualified personal trainer can design a customized workout plan that is tailored to your individual needs and goals. They will also be able to provide guidance and support throughout the process, helping you to make steady progress towards your goals. One of the key components of muscle building is progressive resistance training. This involves gradually increasing the weight and intensity of your workout over time. Progressive resistance training causes small tears in your muscle fibers, which then repair and grow stronger in response. A personal trainer can design a progressive resistance training program that is tailored to your individual needs and goals, ensuring that you are challenging yourself enough to see progress, but not overdoing it and risking injury.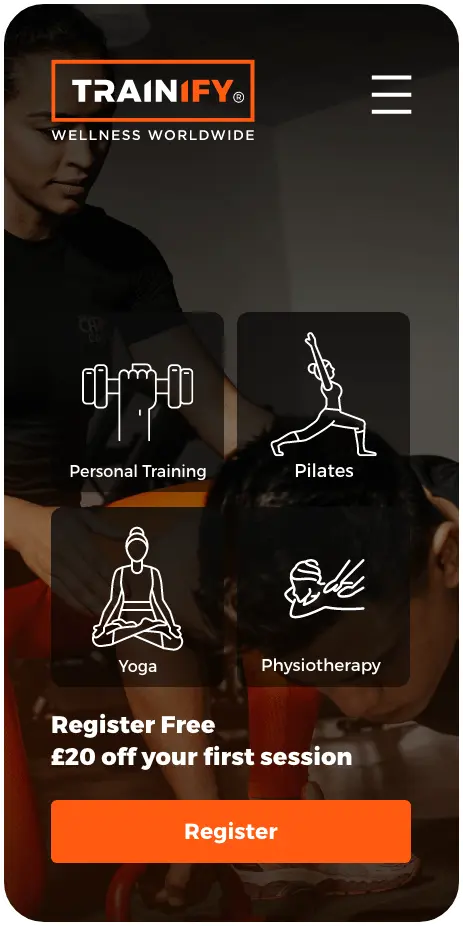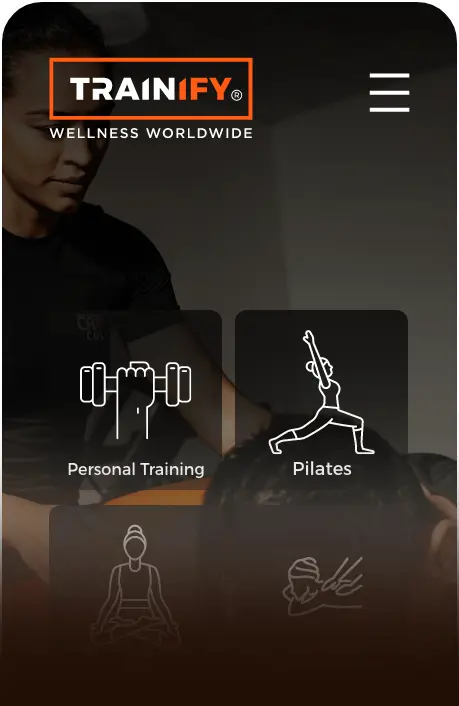 Customise your training sessions
You choose how, where and when you want to train. From the type of training to the location to the trainer, your sessions are fully customisable. You can even bring along a friend or add extra activities in seconds!
Find My Trainer
Special requests?
Last minute addition? Forgotten something?
You can chat with your coach directly using our website.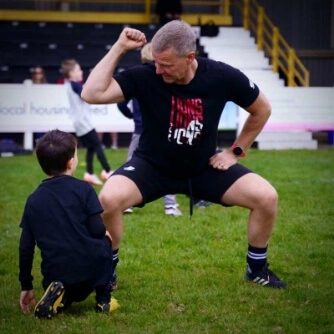 Ed P
4.9
PERSONAL TRAINING
Very good, really enjoyed it, I'd recommend it to everybody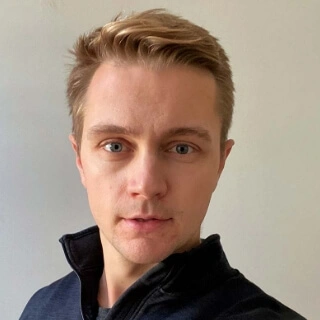 Matt
5
PERSONAL TRAINING
It was really great, Ruby's amazing, she knows what she's doing and we got a really good workout.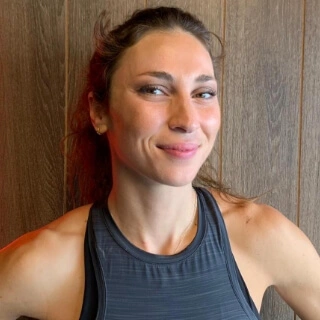 Georgia
4.8
PERSONAL TRAINING
Really enjoyed the workout on a Saturday morning, I found it tough but it was good fun.
Personal Trainers at any Gym to help you with gain muscles
Personal training can be a highly effective way to build muscle and increase strength. A qualified trainer can design a customized workout plan, provide guidance and support, and help you make progress towards your goals. If you are looking to build muscle, consider working with a personal trainer to achieve your goals. Working with a personal trainer can also provide accountability and motivation. They can help you set realistic goals and develop a plan to achieve them. They will also be able to track your progress and make adjustments to your plan as needed to help you continue making progress.
More Personal Training Options Also Available: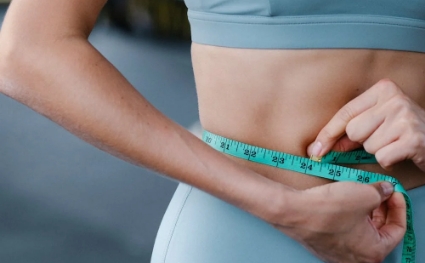 Fat Loss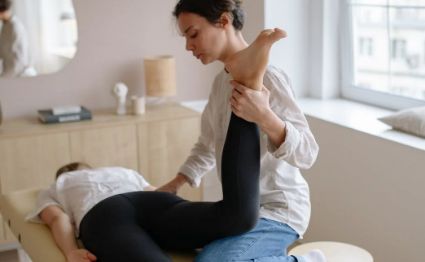 Injury Prevention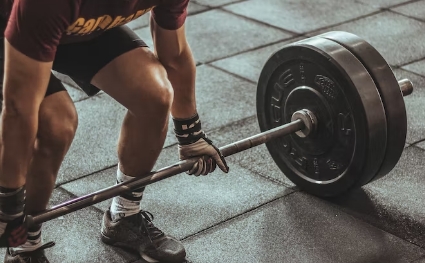 Strength Training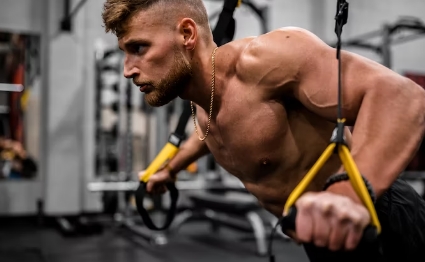 Strength & Conditioning
Our Top Rated
Trainify Hubs
These are our location partners where we have agreements for access.
Some locations you can get Muscle Gain Personal Training with Trainify
Ready to get started?
Find My Trainer
Book a Trainify Venue