Strength and Conditioning Training Coaches via Trainify
Looking to improve your strength to help improve your performance? We can help you out. Strength and Conditioning for sports performance has become extremely popular and rightly so. Building strength will help build the foundations to improve your power output, which will translate to better sports performance. Creating a stronger body that'll be able to tolerate the forces that occur in a game situation will only improve your performance and reduce the risk of injury. You coach will utilise training modalities such as strength, power, plyometrics, speed and agility to make sure you improve.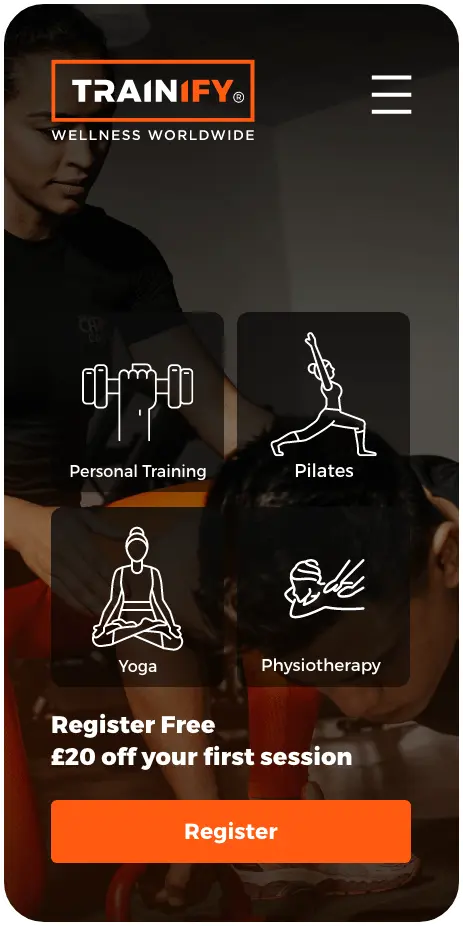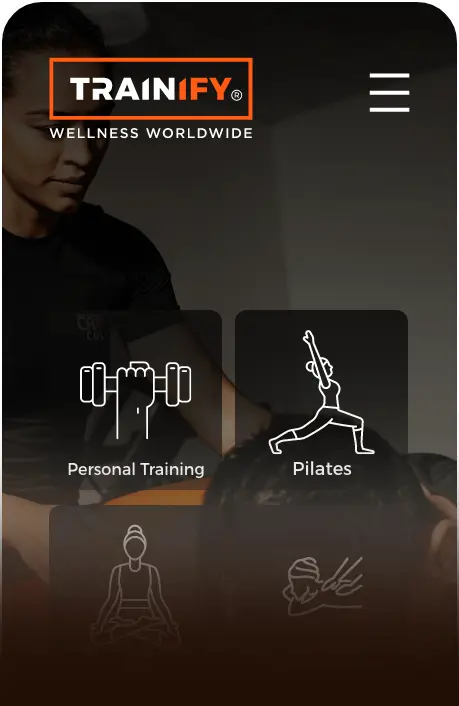 Customise your training sessions
You choose how, where and when you want to train. From the type of training to the location to the trainer, your sessions are fully customisable. You can even bring along a friend or add extra activities in seconds!
Find My Trainer
Special requests?
Last minute addition? Forgotten something?
You can chat with your coach directly using our website.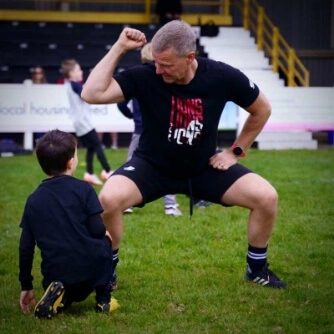 Ed P
4.9
PERSONAL TRAINING
Very good, really enjoyed it, I'd recommend it to everybody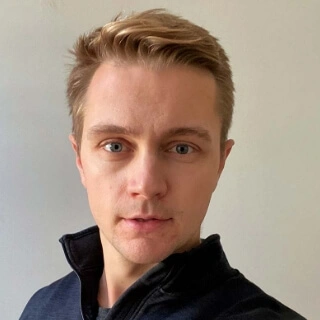 Matt
5
PERSONAL TRAINING
It was really great, Ruby's amazing, she knows what she's doing and we got a really good workout.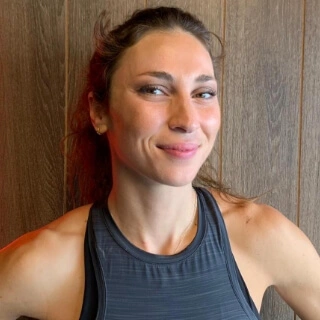 Georgia
4.8
PERSONAL TRAINING
Really enjoyed the workout on a Saturday morning, I found it tough but it was good fun.
Gyms where you find our Strength and Conditioning experts
Our coaches will carry out a full needs analysis of your sport, to ensure that all your training is specific to you and how you want to improve. The main goal of any athlete is to perform the best they're able to, which is why including Strength and Conditioning as part of your training is vital. Our trainers are up to date with all the latest research, meaning you're not just getting a trainer that is experienced, but a trainer who is at the forefront of the industry and willing to change their methods, if the science suggests. A good training plan will incorporate your Strength and Conditioning training, into your usual training routine, meaning that you don't have to miss out on that vital sport specific practise. Strength and Conditioning training can take place in both the gym and out in the park, court or pitch. Want to start but need some help? Get in touch with our team and we can help you.
More Personal Training Options Also Available: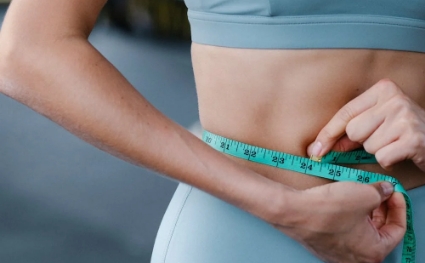 Fat Loss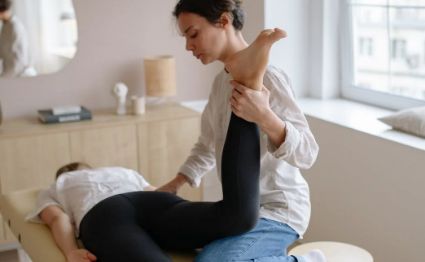 Injury Prevention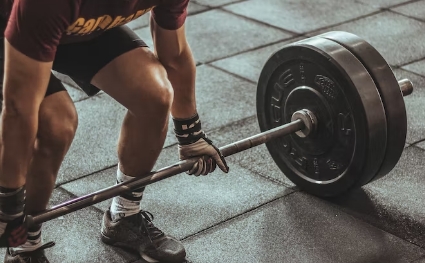 Strength Training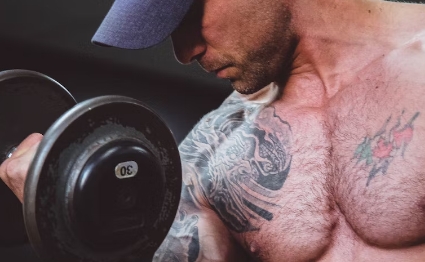 Muscle Gain
Our Top Rated
Trainify Hubs
These are our location partners where we have agreements for access.
Some locations you can get Strength & Conditioning Personal Training with Trainify
Ready to get started?
Find My Trainer
Book a Trainify Venue