Strength Training with Trainify
Strength training is for everyone, no matter what age. In fact, the older you get, the more important it becomes. Strength training will improve your bone health and help prevent muscle loss. If you'd like to give strength training a try but don't know where to start, get in touch with our team and we'll be happy to help guide you through. Building strength is important if we want a well-functioning body. Increased strength will help reduce injury, improve bone health, improve sports performance and improve body composition, to name just a few. No matter what your goal, some sort of strength training should play a part, as it will definitely help. For example if you're looking to lose fat, strength training will help maintain muscle, whilst in a calorie deficit. The more muscle you have, the more calories your body will require to maintain that muscle, therefore you will should be able to lose fat at a better rate.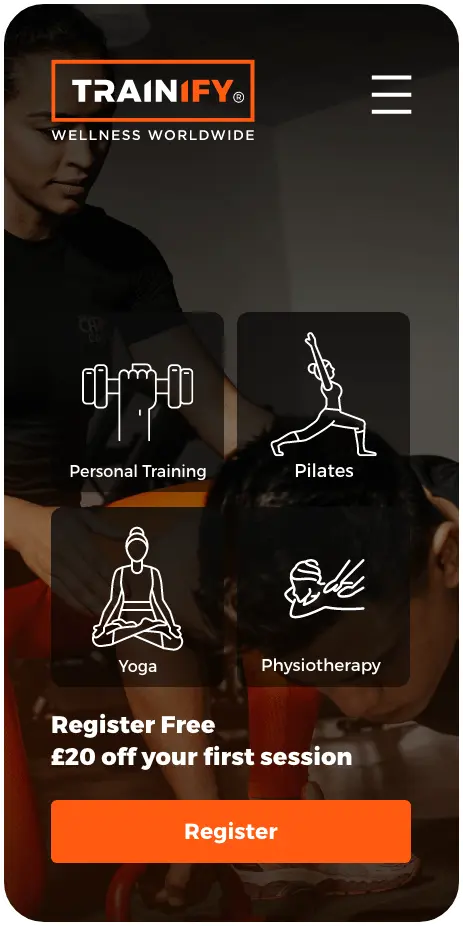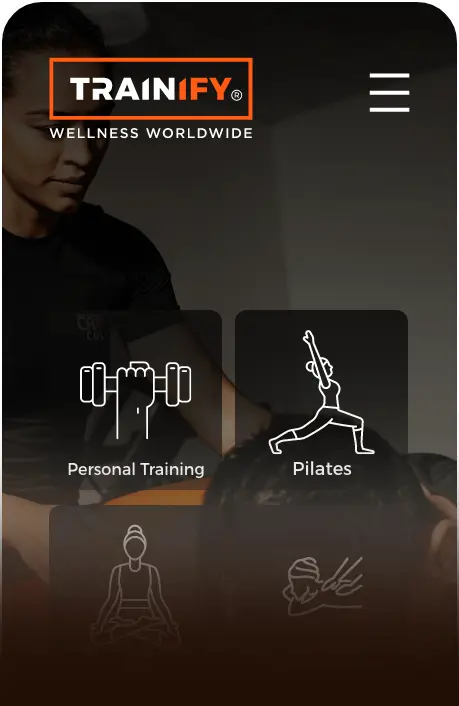 Customise your training sessions
You choose how, where and when you want to train. From the type of training to the location to the trainer, your sessions are fully customisable. You can even bring along a friend or add extra activities in seconds!
Find My Trainer
Special requests?
Last minute addition? Forgotten something?
You can chat with your coach directly using our website.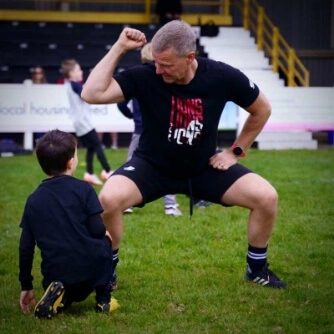 Ed P
4.9
PERSONAL TRAINING
Very good, really enjoyed it, I'd recommend it to everybody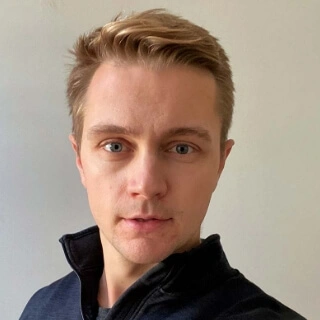 Matt
5
PERSONAL TRAINING
It was really great, Ruby's amazing, she knows what she's doing and we got a really good workout.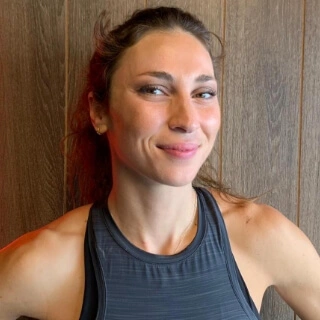 Georgia
4.8
PERSONAL TRAINING
Really enjoyed the workout on a Saturday morning, I found it tough but it was good fun.
Personal Trainers at any Gym to help you with Strength Training
Building strength will help build the foundations to improve your power output, which will translate to better sports performance. Creating a stronger body that'll be able to tolerate the forces that occur in a game situation will only improve your performance and reduce the risk of injury. Strength training can look intimidating, particularly if you're not experienced. However our expert trainers will be able to guide you through and help you learn. We promise that after a few sessions, you'll feel better, move better and look forward to your next session.
More Personal Training Options Also Available: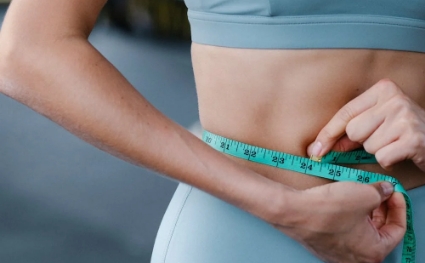 Fat Loss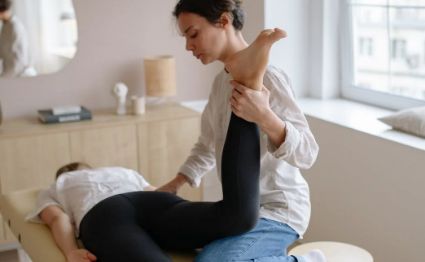 Injury Prevention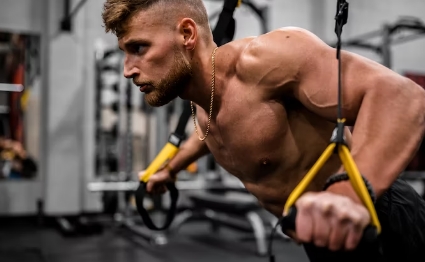 Strength & Conditioning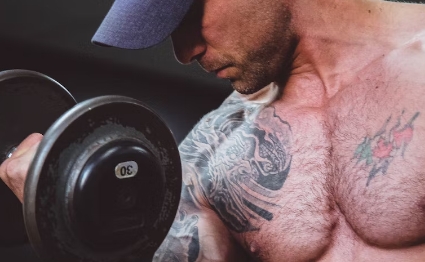 Muscle Gain
Our Top Rated
Trainify Hubs
These are our location partners where we have agreements for access.
Some locations you can get Strength Training Personal Training with Trainify
Ready to get started?
Find My Trainer
Book a Trainify Venue