Online physiotherapy session via Trainify
Online physiotherapy is an extension of regular physio, but done via a video call and by setting exercises for you to do in your own time. The benefit of this service is that in can be done from anywhere and there are no time constraints. Online physio is almost exactly the same as 1-2-1 physio, as the physio will be able to tell you to do certain exercises and get in various positions via video. This method could also give you the freedom to do the exercises in your own time, if you've a busy schedule. All of our physios practise both in person and online and therefore know exactly the methods that work for your environment and situation.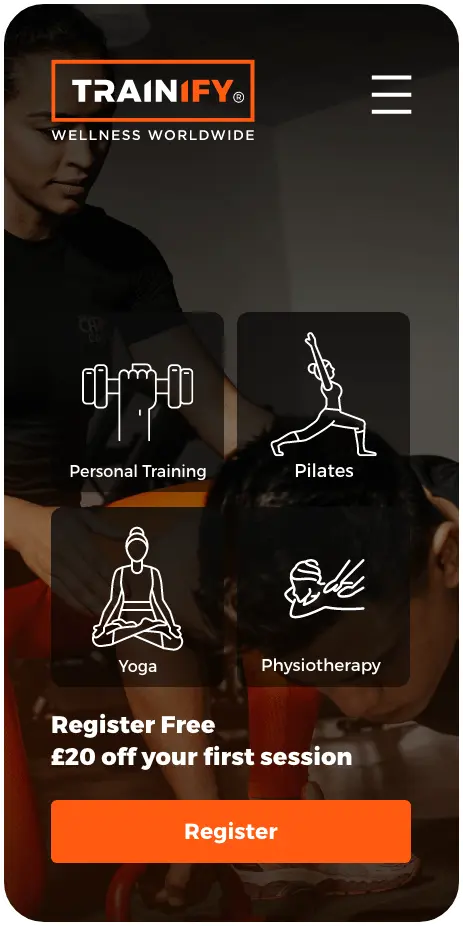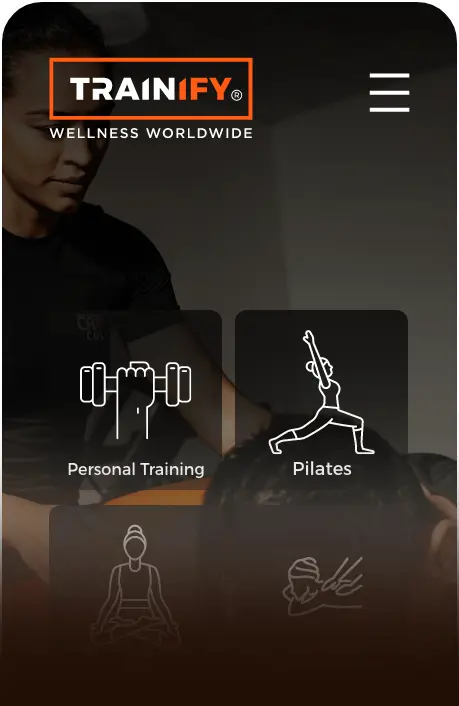 Customise your training sessions
You choose how, where and when you want to train. From the type of training to the location to the trainer, your sessions are fully customisable. You can even bring along a friend or add extra activities in seconds!
Find My Trainer
Special requests?
Last minute addition? Forgotten something?
You can chat with your coach directly using our website.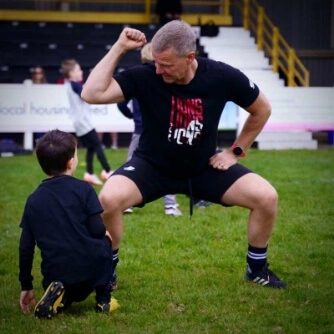 Ed P
4.9
PERSONAL TRAINING
Very good, really enjoyed it, I'd recommend it to everybody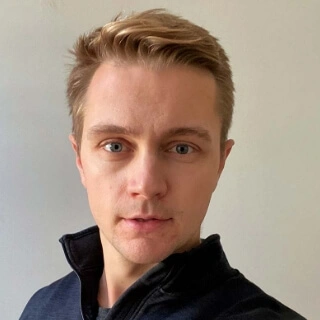 Matt
5
PERSONAL TRAINING
It was really great, Ruby's amazing, she knows what she's doing and we got a really good workout.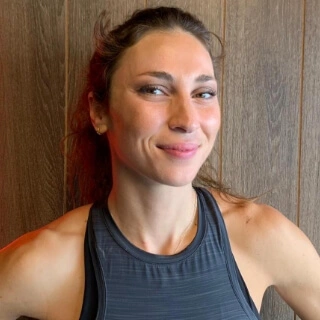 Georgia
4.8
PERSONAL TRAINING
Really enjoyed the workout on a Saturday morning, I found it tough but it was good fun.
Get the help you need from an expert physiotherapist online
In some instances, technology can be used, such as straps and bands, that can give feedback to both the physio and client. If you're heading away travelling, don't miss out on that all important physio session. Prior to the session, the physio will get in contact with you to determine what it is you would like and to help understand the type of environment you'll be working in. They'll also ask if you have any equipment that may be useful in the session, such as a step or bands. When you buy credits through Trainify, you are able to use them across different services on the platform, so once you've used our physios to help you rehab through your injury, you could transition to a personal trainer, to take you to the next stage. Want to have a chat through your options before you commit? Get in touch with our team and we'll be happy to help!
More Physiotherapy Options Also Available: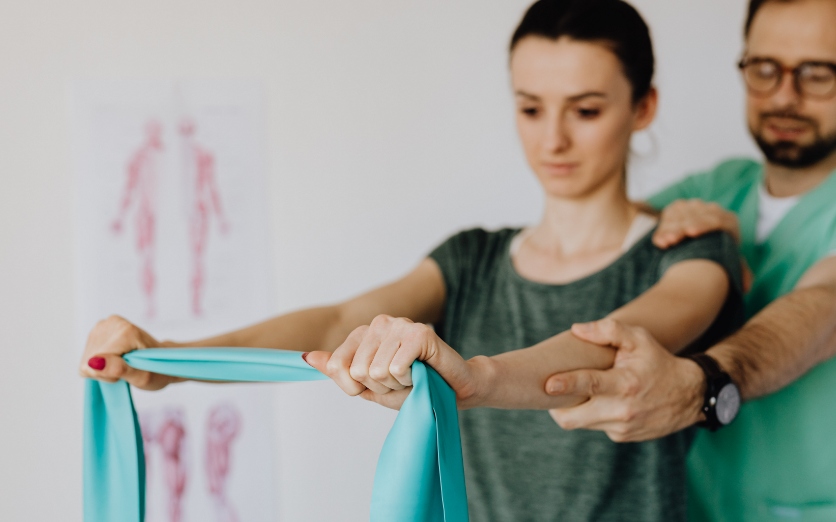 1 to 1 Physio
Our Top Rated
Trainify Hubs
These are our location partners where we have agreements for access.
Some locations you can get Online Physio Physiotherapy with Trainify
Ready to get started?
Find My Trainer
Book a Trainify Venue