Mat Pilates with Trainify
Pilates is a great form of exercise to improve not only your core strength, but it'll help improve your coordination and balance. It's brilliant for building strength and therefore a great way to prevent injury. Mat Pilates enables you to switch off your mind to the world, which can help with stress relief and will help increase your aware of how your body moves. Even if you're experienced at Pilates, Mat Pilates still offers a brilliant workout, that will challenge you. Trainify offers a wide variety of classes, which will cater for all abilities.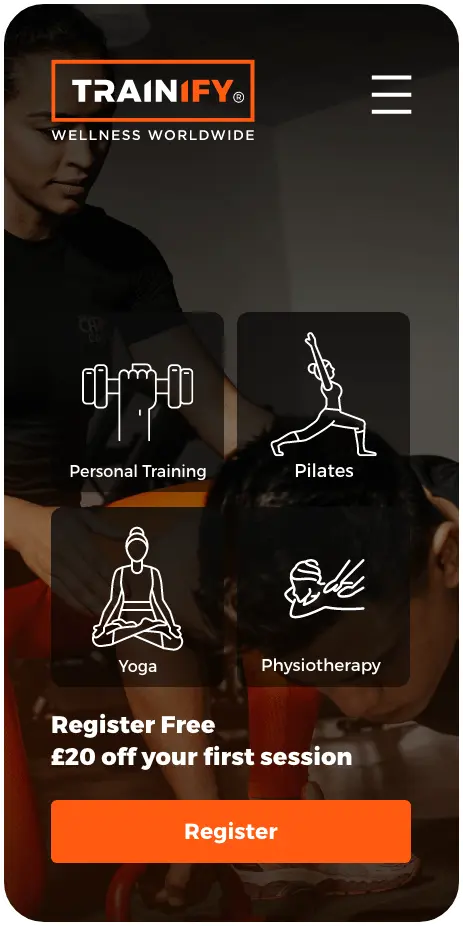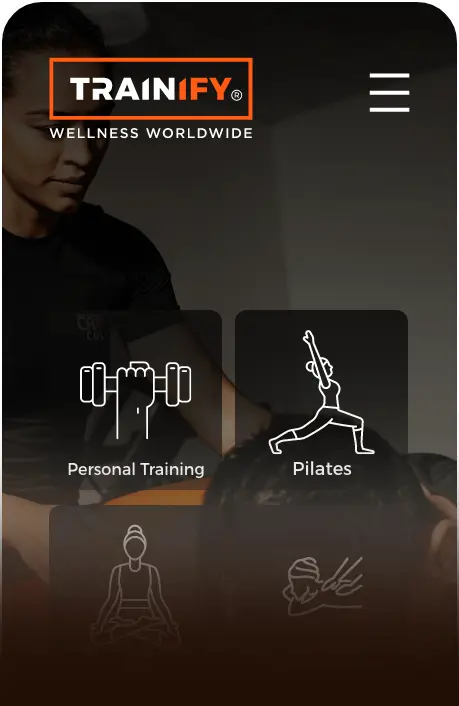 Customise your training sessions
You choose how, where and when you want to train. From the type of training to the location to the trainer, your sessions are fully customisable. You can even bring along a friend or add extra activities in seconds!
Find My Trainer
Special requests?
Last minute addition? Forgotten something?
You can chat with your coach directly using our website.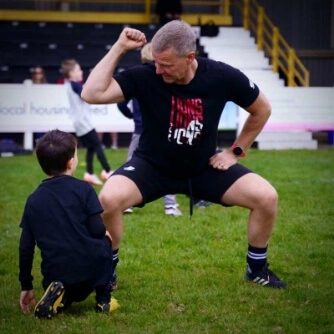 Ed P
4.9
PERSONAL TRAINING
Very good, really enjoyed it, I'd recommend it to everybody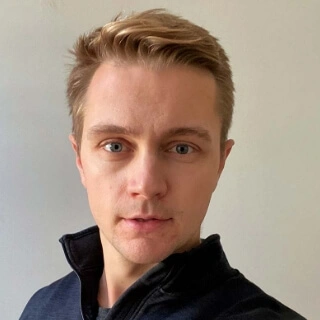 Matt
5
PERSONAL TRAINING
It was really great, Ruby's amazing, she knows what she's doing and we got a really good workout.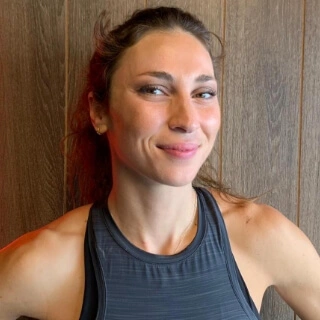 Georgia
4.8
PERSONAL TRAINING
Really enjoyed the workout on a Saturday morning, I found it tough but it was good fun.
Instructors and Studios where you can enjoy Mat Pilates classes
Mat Pilates will give you a full body, bodyweight workout, with the main focus being on your core strength and stability, along with improving your posture. As the name suggests, Mat Pilates is done on a mat and is therefore extremely versatile and can be done anywhere. Mat Pilates is the original form of Pilates, with forms such as Reformer and chair Pilates coming afterwards. Mat Pilates is a brilliant way to get started with Pilates, if it's something you've not done before. No equipment is need, you just use your bodyweight. All of our instructors are extremely experienced and will make sure your class is safe and enjoyable. With Trainify, you can use your credits across multiple classes and instructors, so you can give classes a try, without committing to a big block. Want to know a bit more before you book? Get in touch with our team and we can help!
More Pilates Options Also Available: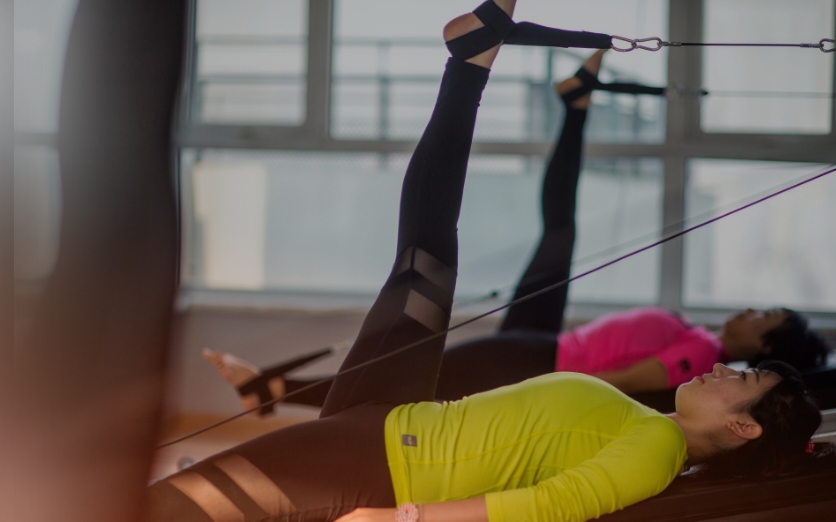 Reformer Pilates
Our Top Rated
Trainify Hubs
These are our location partners where we have agreements for access.
Some locations you can get Mat Pilates Pilates with Trainify
Ready to get started?
Find My Trainer
Book a Trainify Venue