Reformer Pilates with Trainify
A reformer is a bed like machine, that has a sliding platform called a carriage and uses springs to either add or remove resistance. You use your bodyweight to move the carriage. Reformer Pilates has become extremely popular over the last few years, as once people start, they soon become addicted. The springs on the reformer allow you to add or remove resistance to work your body accordingly. There are also shoulder bocks on the carriage to keep you stable when you're moving. The reformer isn't just used by people looking to strengthen their core, but also by people looking for injury rehabilitation. The workout will benefit people who are looking to improve core stability and postural alignment. The fact that the reformer can be adjusted to cater for all abilities, means that anyone is able to take part. Due to the low impact nature of Reformer Pilates, classes can be done frequently without any negative impact on the body. We know that sometimes we just want to give something a try before we commit to multiple sessions.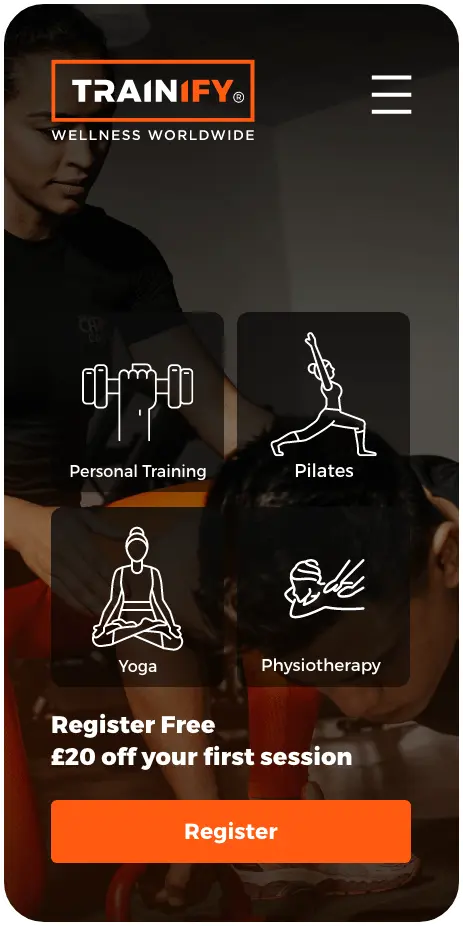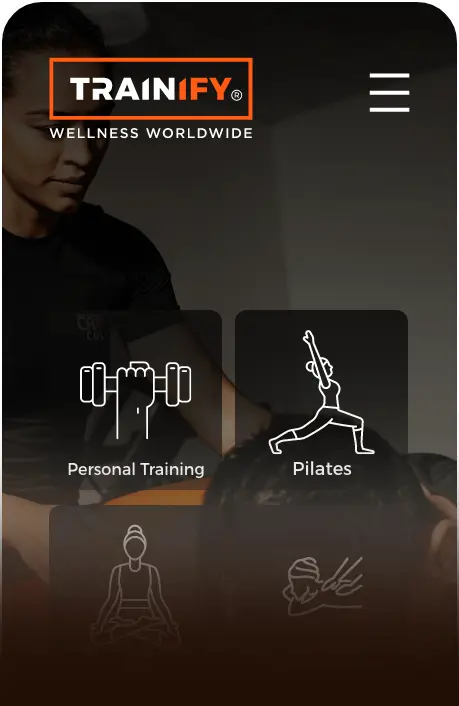 Customise your training sessions
You choose how, where and when you want to train. From the type of training to the location to the trainer, your sessions are fully customisable. You can even bring along a friend or add extra activities in seconds!
Find My Trainer
Special requests?
Last minute addition? Forgotten something?
You can chat with your coach directly using our website.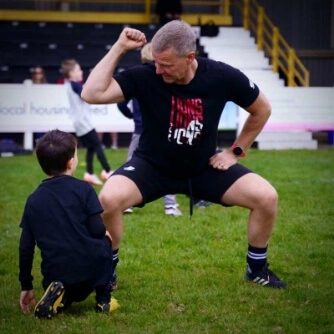 Ed P
4.9
PERSONAL TRAINING
Very good, really enjoyed it, I'd recommend it to everybody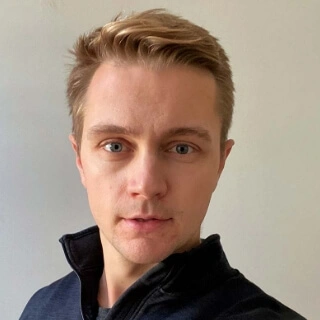 Matt
5
PERSONAL TRAINING
It was really great, Ruby's amazing, she knows what she's doing and we got a really good workout.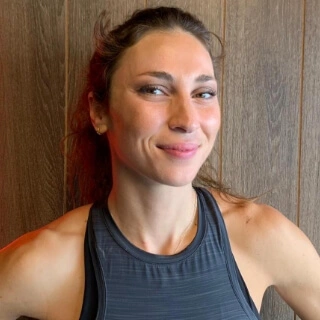 Georgia
4.8
PERSONAL TRAINING
Really enjoyed the workout on a Saturday morning, I found it tough but it was good fun.
Instructors and Studios where you can enjoy Reformer Pilates classes
With Trainify, you will be able to use your credits across all of the different classes on our platform and therefore you can try things out with no commitment. All our Pilates instructors are full qualified and have plenty of experience so we know you'll stay safe and really get the most out of the sessions. Want to have a chat before you book? Get in touch and see if our team can help!
More Pilates Options Also Available: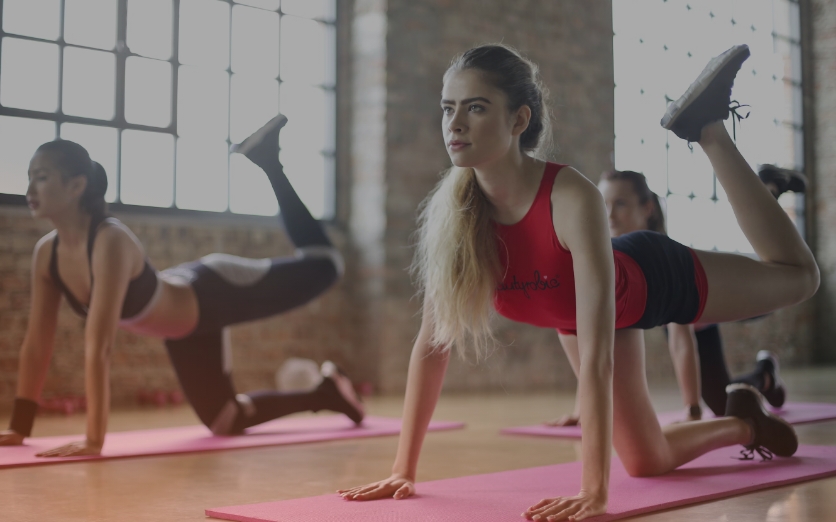 Mat Pilates
Our Top Rated
Trainify Hubs
These are our location partners where we have agreements for access.
Some locations you can get Reformer Pilates Pilates with Trainify
Ready to get started?
Find My Trainer
Book a Trainify Venue