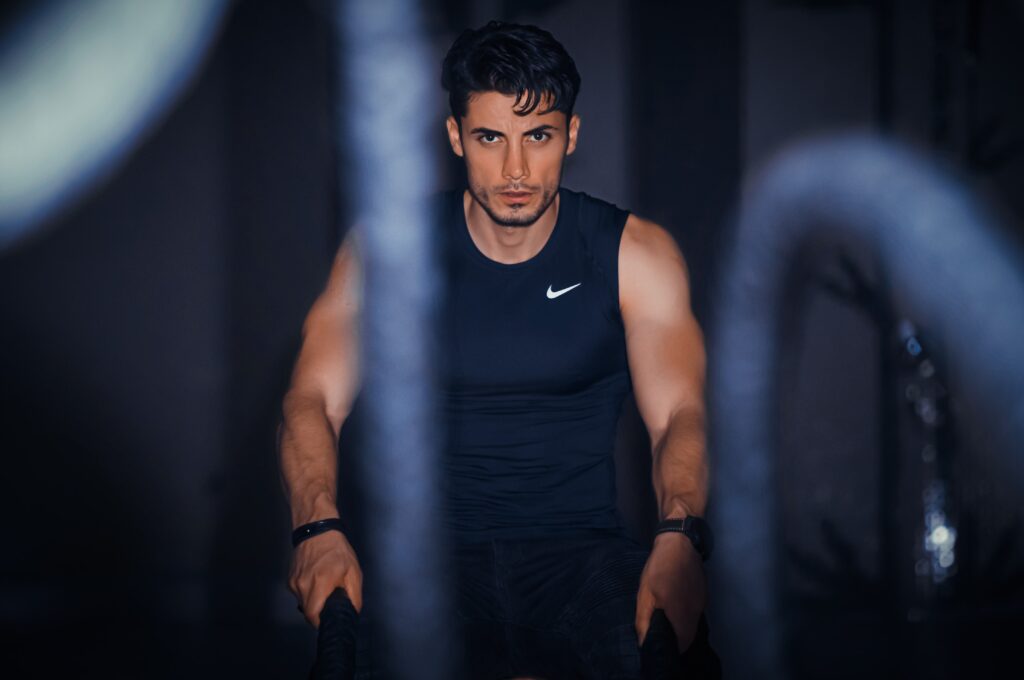 Planning to become a personal trainer in the United Kingdom? Figuring out which certification best suits you is imperative—it's essential for standing apart in the crowded field of personal coaching. Here we will go over some of the top UK certifications so you can find the one that's most suitable for you. Keep reading!
Why Is Certification Important?
Becoming certified as a personal trainer is of paramount importance to those looking to become fitness professionals. Certification stands as proof that one has acquired the right level of knowledge and skill set in the field, validating their expertise and garnering respect from clients and employers alike. Moreover, many gyms and businesses also require a specific certification, so having one can open up more job opportunities.
Top Personal Training Certifications in the UK
Let's review some of the top personal training certifications in the UK,one by one.
1. CIMSPA
CIMSPA stands for Chartered Institute for the Management of Sport and Physical Activity.
It is a professional body that accredits health and fitness qualifications, such as personal training certifications, across the United Kingdom.
This recognition helps to ensure a high level of standards and quality among health professionals in the industry.
2. REPS
REPS (Register of Exercise Professionals) is a voluntary register for exercise professionals in the UK. It is the national standard for qualifications, marking a professional level of expertise and making it easier to distinguish between levels of qualifications and expertise. If you are looking to get personal training certification in the UK, you'll likely have to have a REPS-approved qualification.
3. NASM
In the UK, NASM stands for the National Academy of Sports Medicine (NASM). This is a leading certification organisation that offers personal training and other fitness-related certifications. NASM has been at the forefront of the development of evidence-based exercise sports medicine and performance enhancement protocols, services and certifications since 1987. NASM certification is recognised and valid in the UK. This certification is accepted by employers around the world and is a highly sought-after global credential.
4. ACE
The American Council on Exercise (ACE) is a UK-accredited personal trainer certification. It focuses on professional knowledge and interpersonal skills, as well as the scientific and practical application of exercise physiology, nutrition, functional anatomy, and programming. ACE-certified trainers are qualified to assess clients' health levels and develop tailored workout plans accordingly.
Choosing the Right Certification for You
So, how do you decide which certification is right for you? Here are some factors to consider:
Your career goals: What kind of personal training do you want to specialize in? Do you want to work in a gym, or do you want to start your own business? Consider which certifications are most relevant to your career goals.
Your budget: Certification can be expensive, so it is important to consider how much you are willing and able to spend. Check the rates for each personal training course provider, and compare.
Your schedule: Some certifications require more time and effort than others, so it is important to consider how much time you are willing to commit to your certification.
Conclusion
In conclusion, choosing the best personal training certification in the UK is an important decision that requires careful consideration. Whether you choose CIMSPA, REPS, NASM, ACE, or another certification body, it is important to choose a certification that is recognised by employers in the industry and relevant to your career goals.