Adult Swim Classes with Trainify coaches
Adult swimming classes are designed for all skill levels who wish to learn how to swim or improve their existing swimming abilities. These classes typically teach swimming basics, such as floating, kicking, and proper breathing techniques. They may also cover advanced topics like stroke technique, endurance training, and open-water swimming. One of the benefits of adult swimming classes is that they are tailored to the needs and abilities of adults, who may have different learning styles and goals than children. For example, adult classes may be more focused on developing overall fitness and providing a low-impact form of exercise instead of simply teaching someone how to swim. Another benefit of adult swimming classes is that they provide a supportive and non-intimidating environment for individuals who may be self-conscious about their swimming abilities. Many adults may have had negative experiences with swimming in the past, and adult classes can help to overcome those fears and build confidence in the water.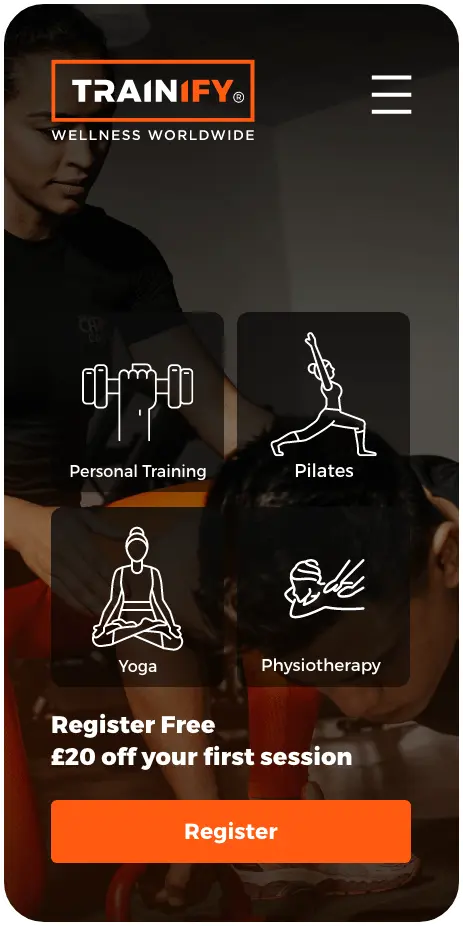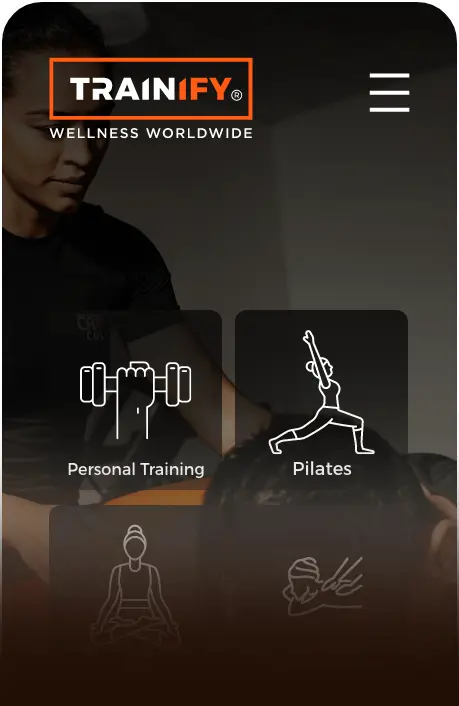 Customise your training sessions
You choose how, where and when you want to train. From the type of training to the location to the trainer, your sessions are fully customisable. You can even bring along a friend or add extra activities in seconds!
Find My Trainer
Special requests?
Last minute addition? Forgotten something?
You can chat with your coach directly using our website.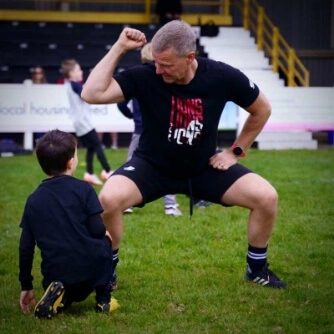 Ed P
4.9
PERSONAL TRAINING
Very good, really enjoyed it, I'd recommend it to everybody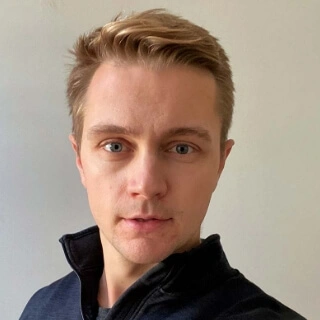 Matt
5
PERSONAL TRAINING
It was really great, Ruby's amazing, she knows what she's doing and we got a really good workout.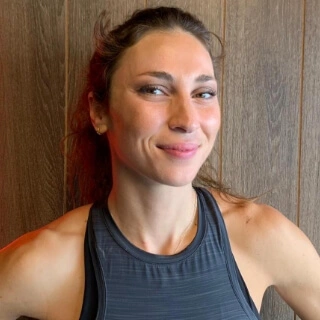 Georgia
4.8
PERSONAL TRAINING
Really enjoyed the workout on a Saturday morning, I found it tough but it was good fun.
Pools and Coaches waiting for you to enjoy a swimming session
Some adult swimming classes may be offered as group lessons, while others may be private or semi-private. Group classes can be a great way to learn from and be motivated by other adults who are also learning to swim. Private or semi-private classes offer more personalised instruction and may better fit individuals with specific goals or concerns. Adult swimming classes are an excellent way for individuals to learn a new skill, improve their fitness, and gain confidence in the water. Finding a qualified instructor who can teach proper techniques and cater to individual needs is important. Adults can enjoy the benefits of swimming while overcoming their fears and building their confidence with adult swimming classes.
More Swimming Options Also Available: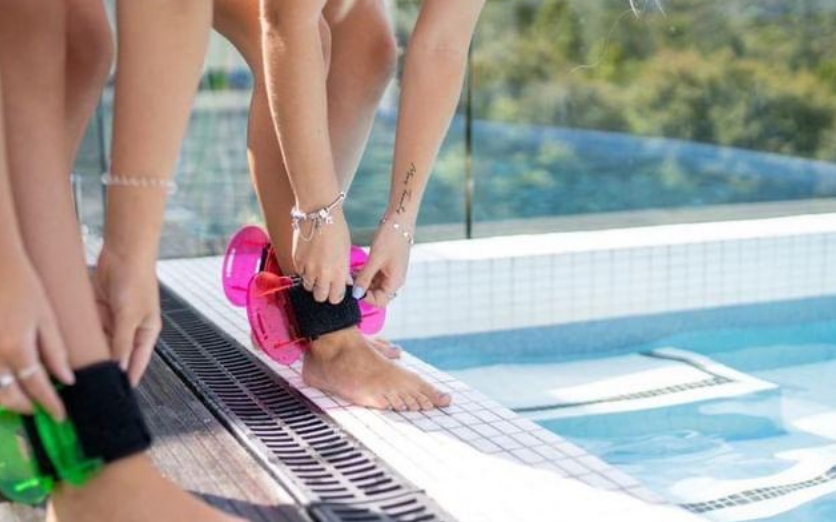 Hydro Athletics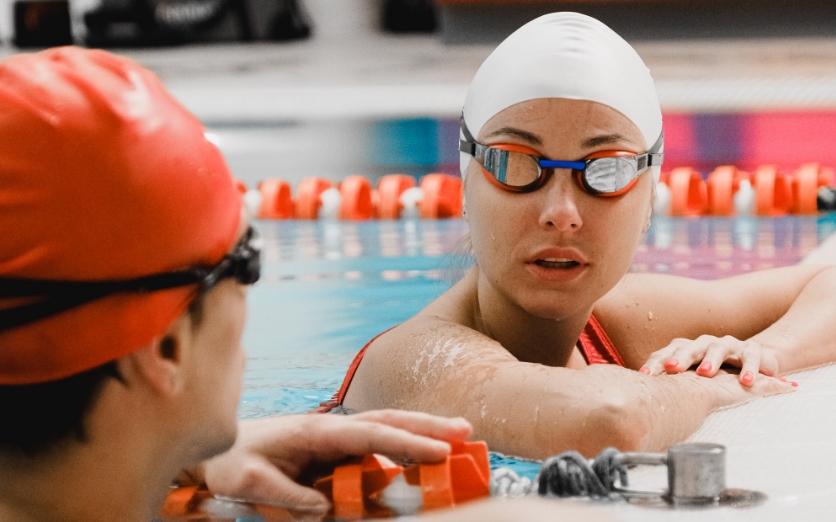 1 to 1 Swimming Lessons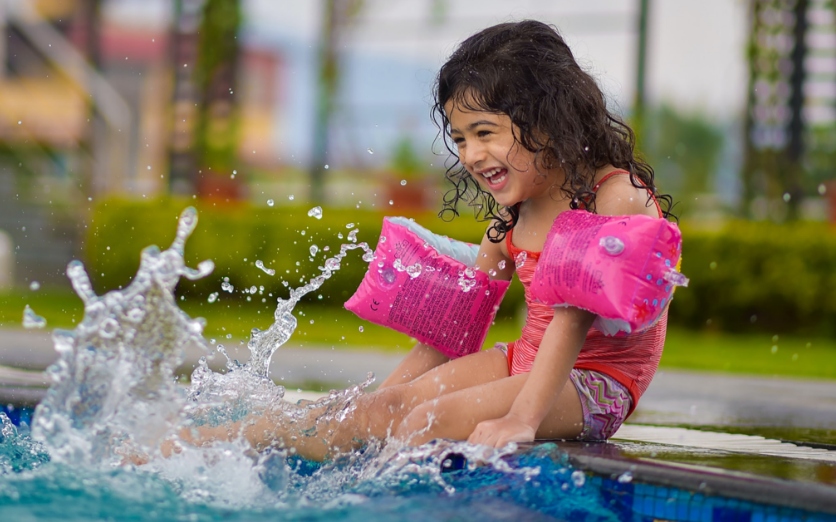 Kids Swimming Lessons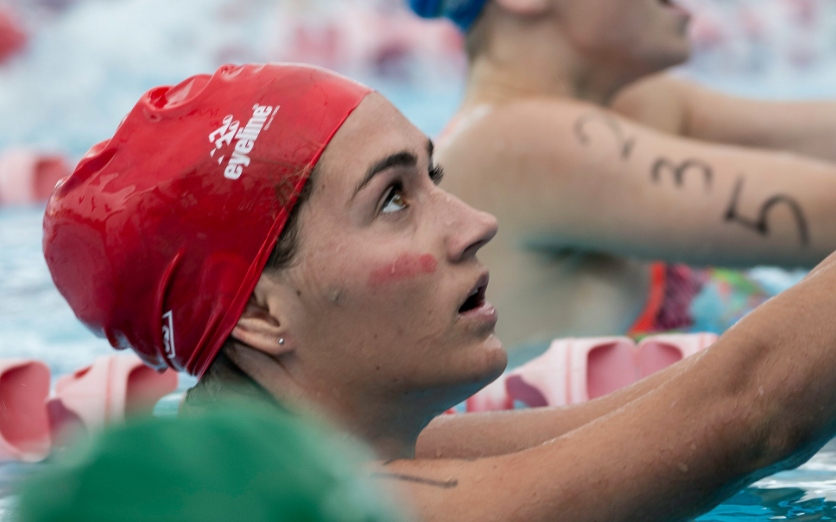 Intensive Swimming Classes
Our Top Rated
Trainify Hubs
These are our location partners where we have agreements for access.
Some locations you can get Adult Swimming Classes Swimming with Trainify
Ready to get started?
Find My Trainer
Book a Trainify Venue