Hydro Athletics - The perfect combination between swimming and fitness
Hydro athletics is a form of exercise performed in a swimming pool. It is a low-impact exercise that is easy on the joints and suitable for people of all ages and fitness levels. Typically, it involves a combination of cardio and strength training exercises, such as swimming, running, and jumping in the water, as well as resistance exercises using equipment such as water dumbbells and noodles. The buoyancy of the water provides resistance to the body, which helps to tone and strengthen the muscles.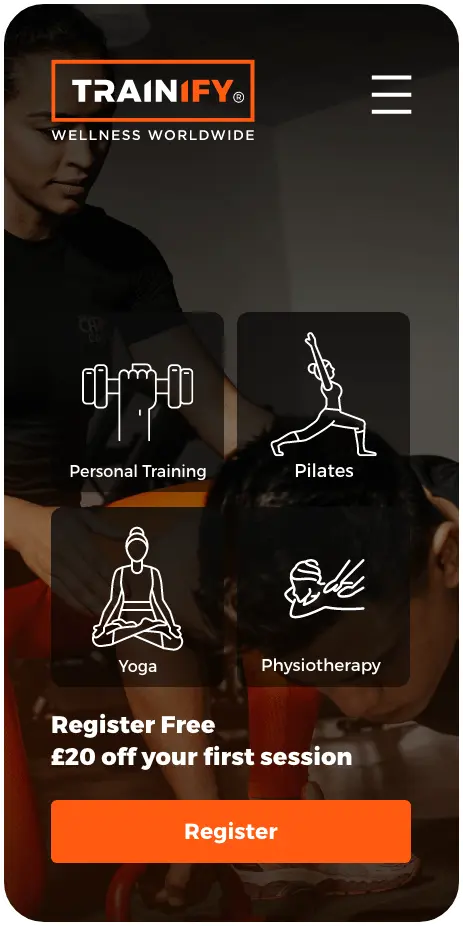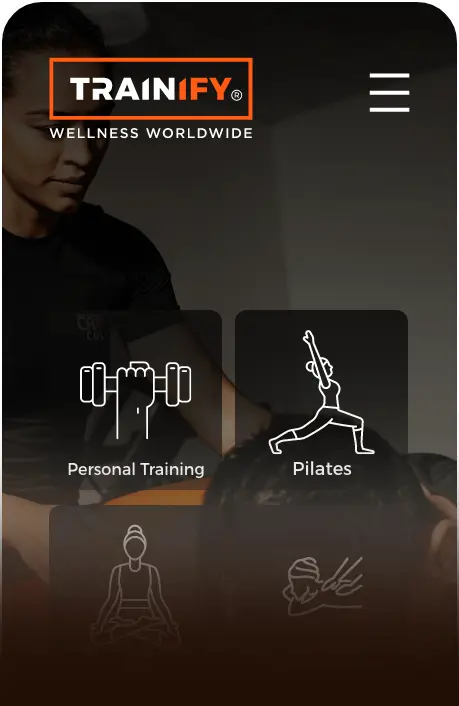 Customise your training sessions
You choose how, where and when you want to train. From the type of training to the location to the trainer, your sessions are fully customisable. You can even bring along a friend or add extra activities in seconds!
Find My Trainer
Special requests?
Last minute addition? Forgotten something?
You can chat with your coach directly using our website.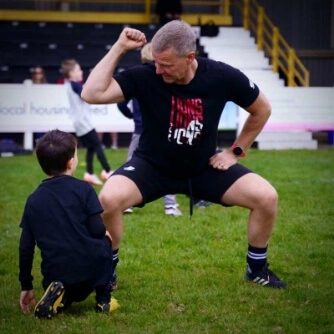 Ed P
4.9
PERSONAL TRAINING
Very good, really enjoyed it, I'd recommend it to everybody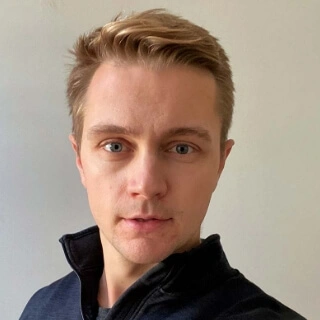 Matt
5
PERSONAL TRAINING
It was really great, Ruby's amazing, she knows what she's doing and we got a really good workout.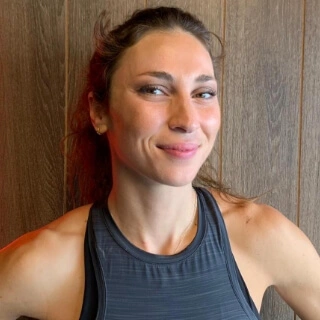 Georgia
4.8
PERSONAL TRAINING
Really enjoyed the workout on a Saturday morning, I found it tough but it was good fun.
Swimming instructors and Pools where you can enjoy Hydro Athletics
One of the main benefits of hydro athletics is that it provides a full-body workout, engaging all major muscle groups and improving cardiovascular fitness. It's also an effective way to burn calories, as the water's resistance increases the effort required to move, making the workout more intense. Additionally, the water's buoyancy helps support the body and reduce the impact of movements, making it an excellent option for recovering from injuries or chronic pain. Another benefit of hydro athletics is that it can be a fun and enjoyable form of exercise. Many people enjoy exercising in the water and find it to be a refreshing change from traditional land-based exercises. The water also provides a cool and refreshing environment, making it an excellent option for those who prefer to exercise in a more relaxed environment.
More Swimming Options Also Available: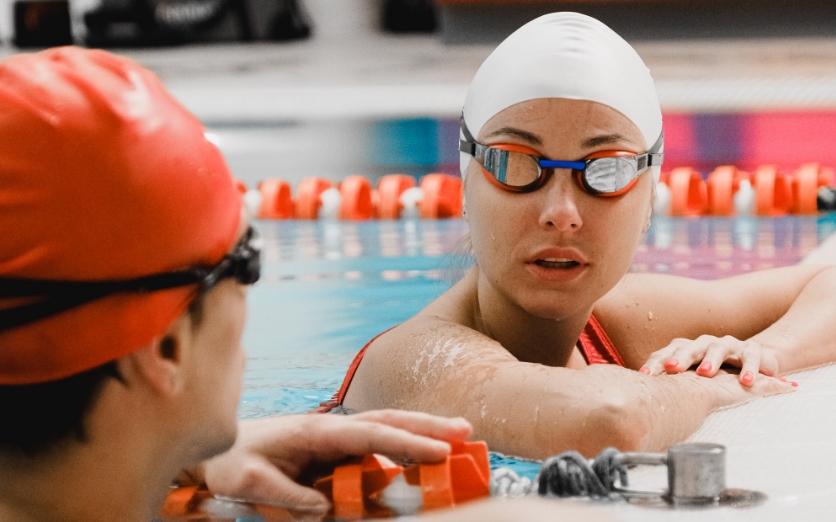 1 to 1 Swimming Lessons
Adult Swimming Classes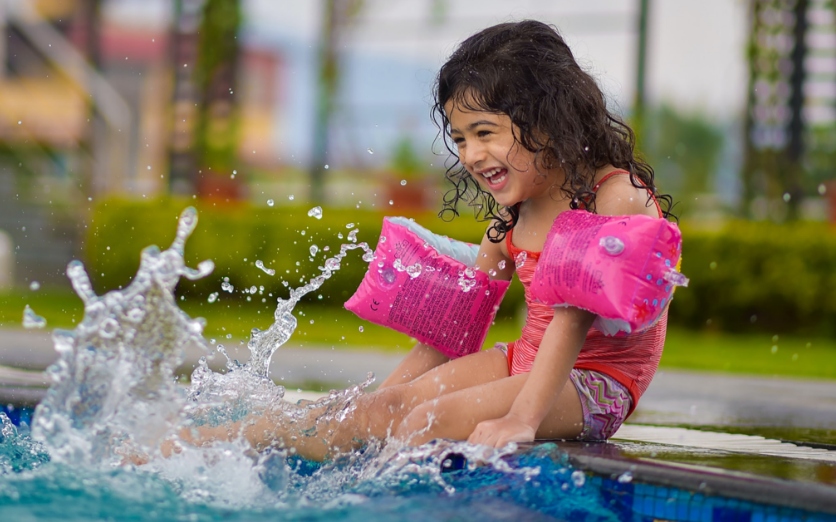 Kids Swimming Lessons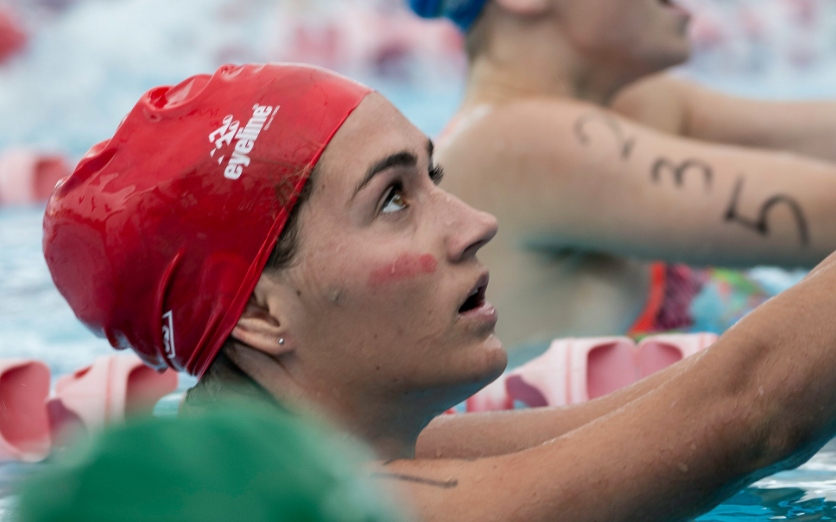 Intensive Swimming Classes
Our Top Rated
Trainify Hubs
These are our location partners where we have agreements for access.
Some locations you can get Hydro Athletics Swimming with Trainify
Ready to get started?
Find My Trainer
Book a Trainify Venue