Get better at your favourite sport with our experts
Intensive swimming classes are a type of swimming instruction that is designed to help individuals improve their swimming abilities in a short period of time. These classes typically involve more hours per week, often with multiple daily classes, and are often more intense than regular swimming classes. They are usually intended for individuals who have a specific goal or need, such as improving their swimming technique, preparing for a competition, or training for a triathlon. One of the benefits of intensive swimming classes is that they provide a more intense and focused training experience, allowing individuals to make rapid progress in a shorter period. They also offer a higher level of individualised instruction, as the coach can monitor each student's progress and adjust as needed.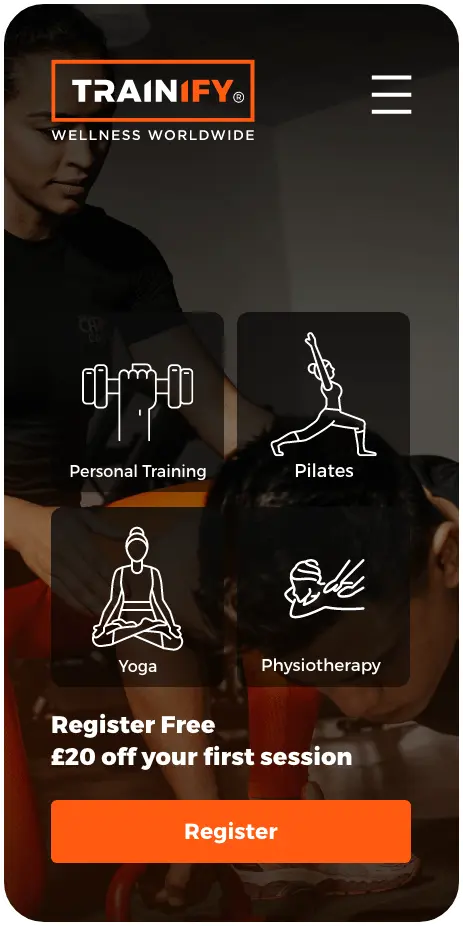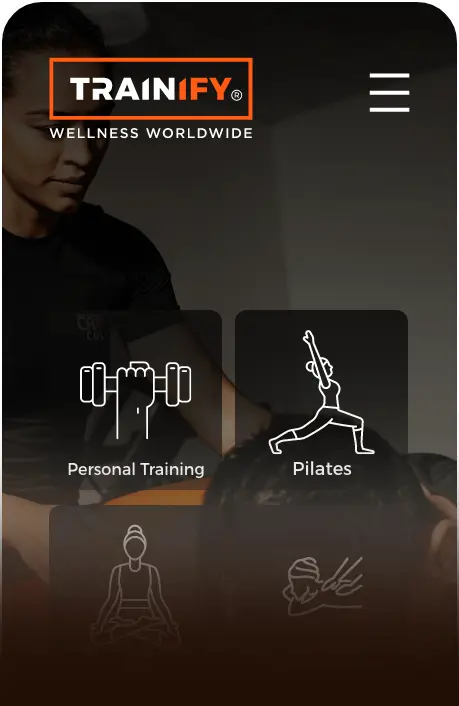 Customise your training sessions
You choose how, where and when you want to train. From the type of training to the location to the trainer, your sessions are fully customisable. You can even bring along a friend or add extra activities in seconds!
Find My Trainer
Special requests?
Last minute addition? Forgotten something?
You can chat with your coach directly using our website.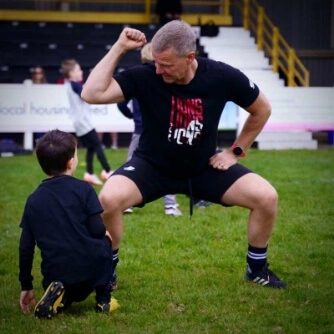 Ed P
4.9
PERSONAL TRAINING
Very good, really enjoyed it, I'd recommend it to everybody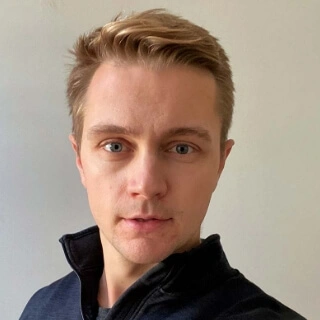 Matt
5
PERSONAL TRAINING
It was really great, Ruby's amazing, she knows what she's doing and we got a really good workout.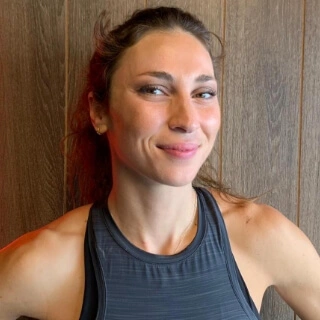 Georgia
4.8
PERSONAL TRAINING
Really enjoyed the workout on a Saturday morning, I found it tough but it was good fun.
Choose a pool and a coach and improve your swimming skills
Intensive swimming classes are often suitable for individuals who are already familiar with swimming and are looking to improve their skills. For example, they may benefit competitive swimmers who want to improve their race times or triathletes who need to improve their swimming technique. Additionally, intensive swimming classes may also be offered for individuals looking to overcome a specific fear or challenge, such as a fear of deep water or a lack of confidence in the water. These classes offer a more intense and focused learning experience and can help individuals to overcome these obstacles.
More Swimming Options Also Available: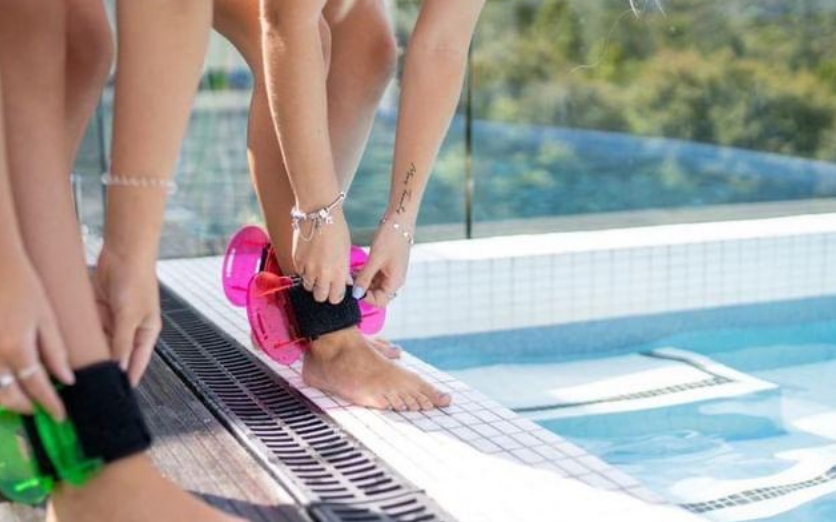 Hydro Athletics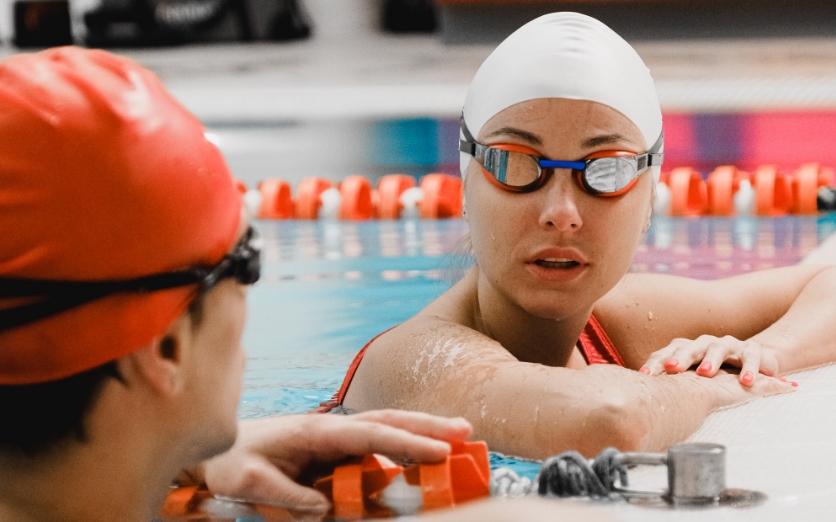 1 to 1 Swimming Lessons
Adult Swimming Classes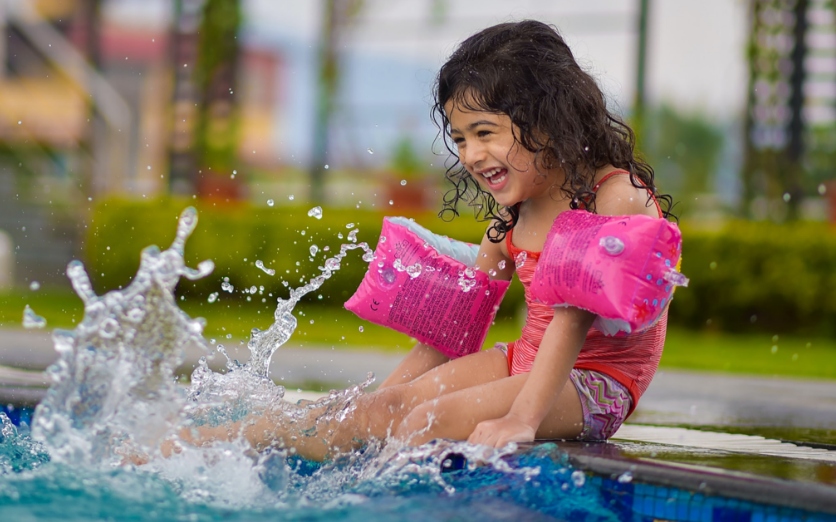 Kids Swimming Lessons
Our Top Rated
Trainify Hubs
These are our location partners where we have agreements for access.
Some locations you can get Intensive Swimming Classes Swimming with Trainify
Ready to get started?
Find My Trainer
Book a Trainify Venue