Enjoy Ashtanga Yoga classes via Trainify now
Ashtanga yoga is a rigorous style of yoga that follows a specific sequence of postures, which is similar to Vinyasa yoga, as all the postures link together using breath work. What makes Astana different to Vinyasa is that Ashtanga always follows the same routine and pose pattern, whereas Vinyasa offer the opportunity for the instructor to vary the class sequence. This is a demanding class, that will leave you feeling sweaty at the end. Ashtanga yoga is claimed to help improve blood circulation, improve endurance, due to the continuous nature and create a stronger body, from holding the poses.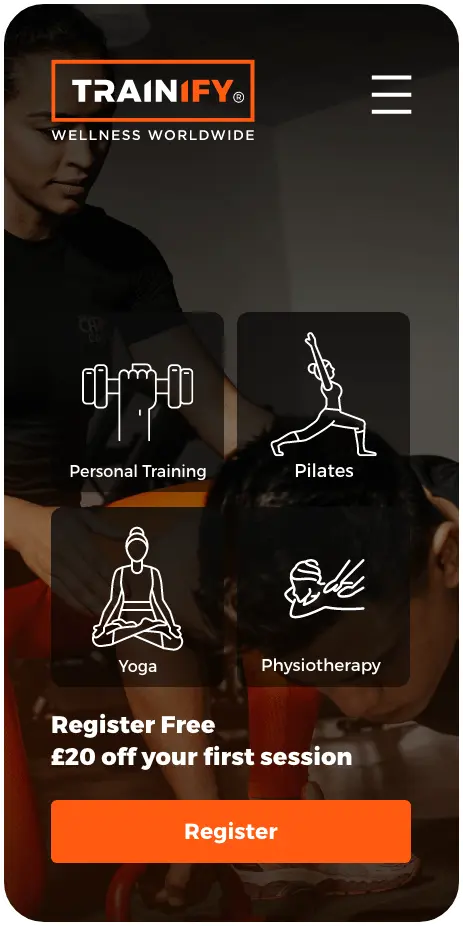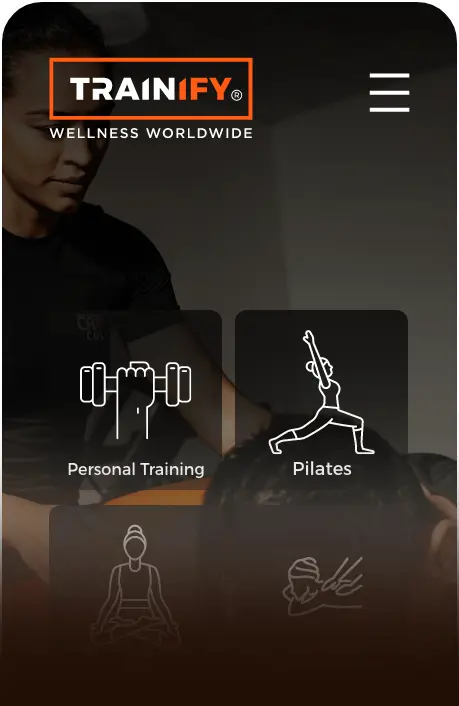 Customise your training sessions
You choose how, where and when you want to train. From the type of training to the location to the trainer, your sessions are fully customisable. You can even bring along a friend or add extra activities in seconds!
Find My Trainer
Special requests?
Last minute addition? Forgotten something?
You can chat with your coach directly using our website.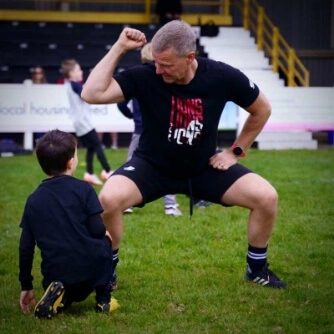 Ed P
4.9
PERSONAL TRAINING
Very good, really enjoyed it, I'd recommend it to everybody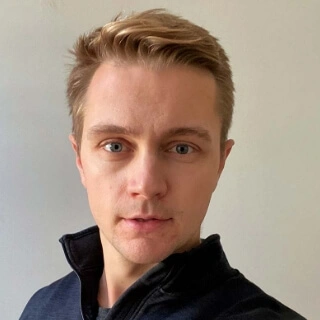 Matt
5
PERSONAL TRAINING
It was really great, Ruby's amazing, she knows what she's doing and we got a really good workout.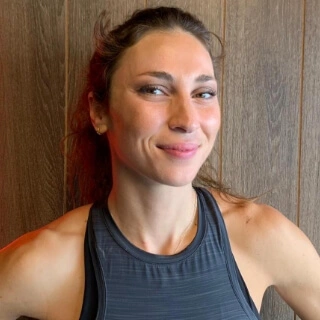 Georgia
4.8
PERSONAL TRAINING
Really enjoyed the workout on a Saturday morning, I found it tough but it was good fun.
Choose the perfect Ashtanga Yoga studio in your area
Ashtanga yoga also helps calm the mind, by focusing on the breathing from pose to pose. During a class, you can work at your own pace, with our expert instructors on hand to help provide guidances and assistance where needed. Although it may seem daunting, the class is appropriate for both beginners and experience Yogis. The art of connecting your breath with your movement will no doubt leave you wanting to come back for more at the end of your first class. Due to the complex nature of all types of yoga, we will only provide you with experience, expert trainers to ensure you get the best experience possible. Trainify allows you to use your credits across multiple services on the platform and therefore you can experience different services without committing to a block. Want to have a chat through your options before you book? Get in contact and our team will be happy to help.
More Yoga Options Also Available: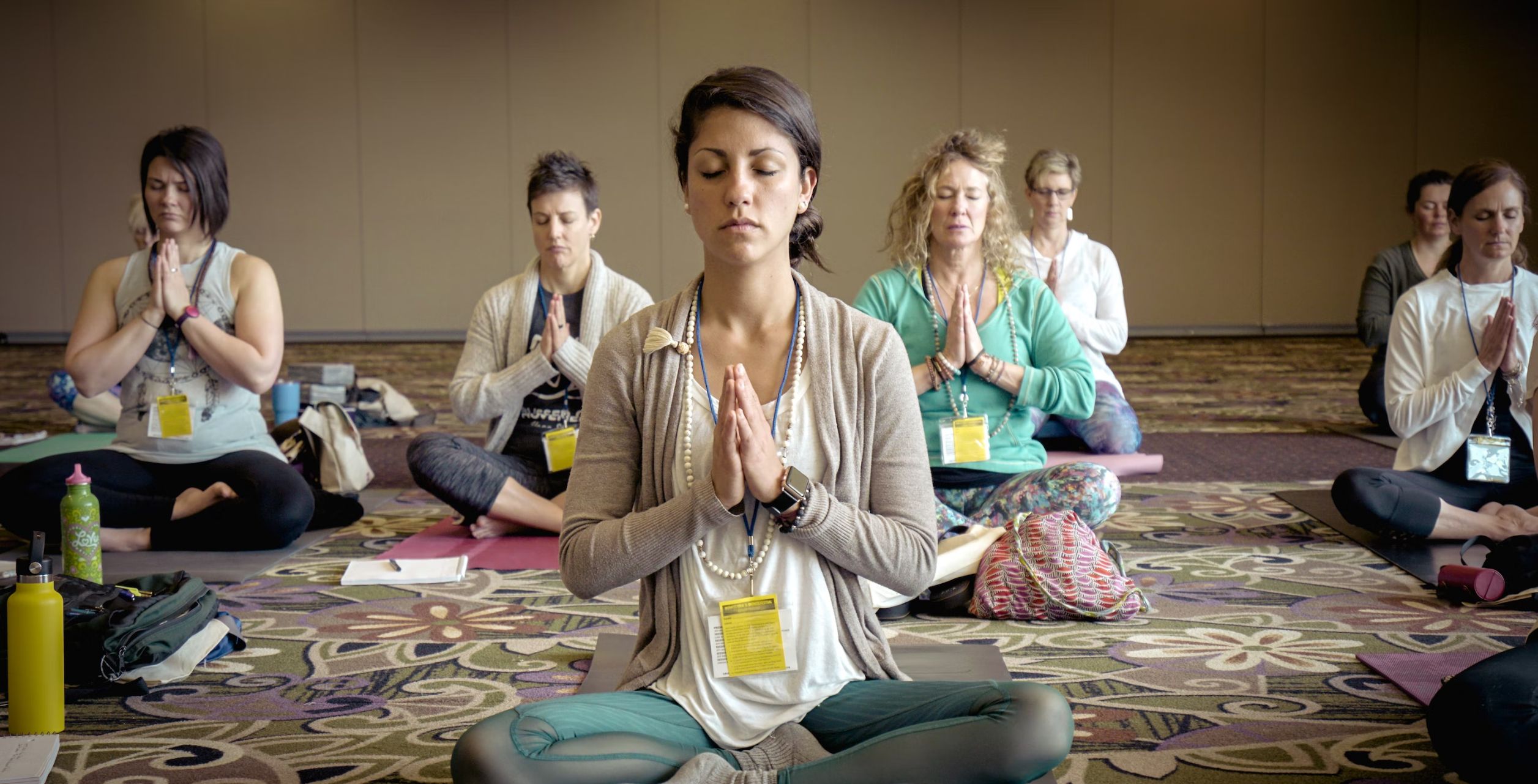 Beginner
Hatha Yoga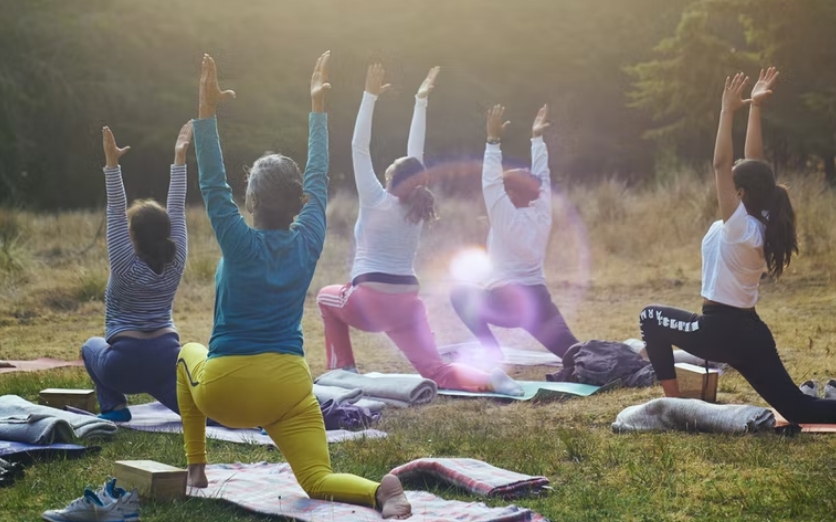 Beginner/Intermediate
Vinyasa Yoga
Our Top Rated
Trainify Hubs
These are our location partners where we have agreements for access.
Some locations you can get Ashtanga Yoga Yoga with Trainify
Ready to get started?
Find My Trainer
Book a Trainify Venue